Current Volunteer Opportunities
The online volunteer applications are currently live for the events shown on this page.
Important Note

: Skate Canada has implemented this new system for the online volunteer applications for all future events. Even if you have volunteered with us in the past, volunteers are required to re-register the first time they use this new portal
Create Your Volunteer Account
You will need to create an account on Skate Canada's new online Event Registration System in order to register as a volunteer and manage your profile. Volunteer accounts must also be reviewed and approved by the Skate Canada Event Management Team before a volunteer will be able to sign-up for participation at a competition. Reminder: Please save your email address and password used in creating your account to register for subsequent events with Skate Canada.
Create My Account
Already Have an Account?
Need Help?
Check our "How to Register" page for detailed instructions on the registration process.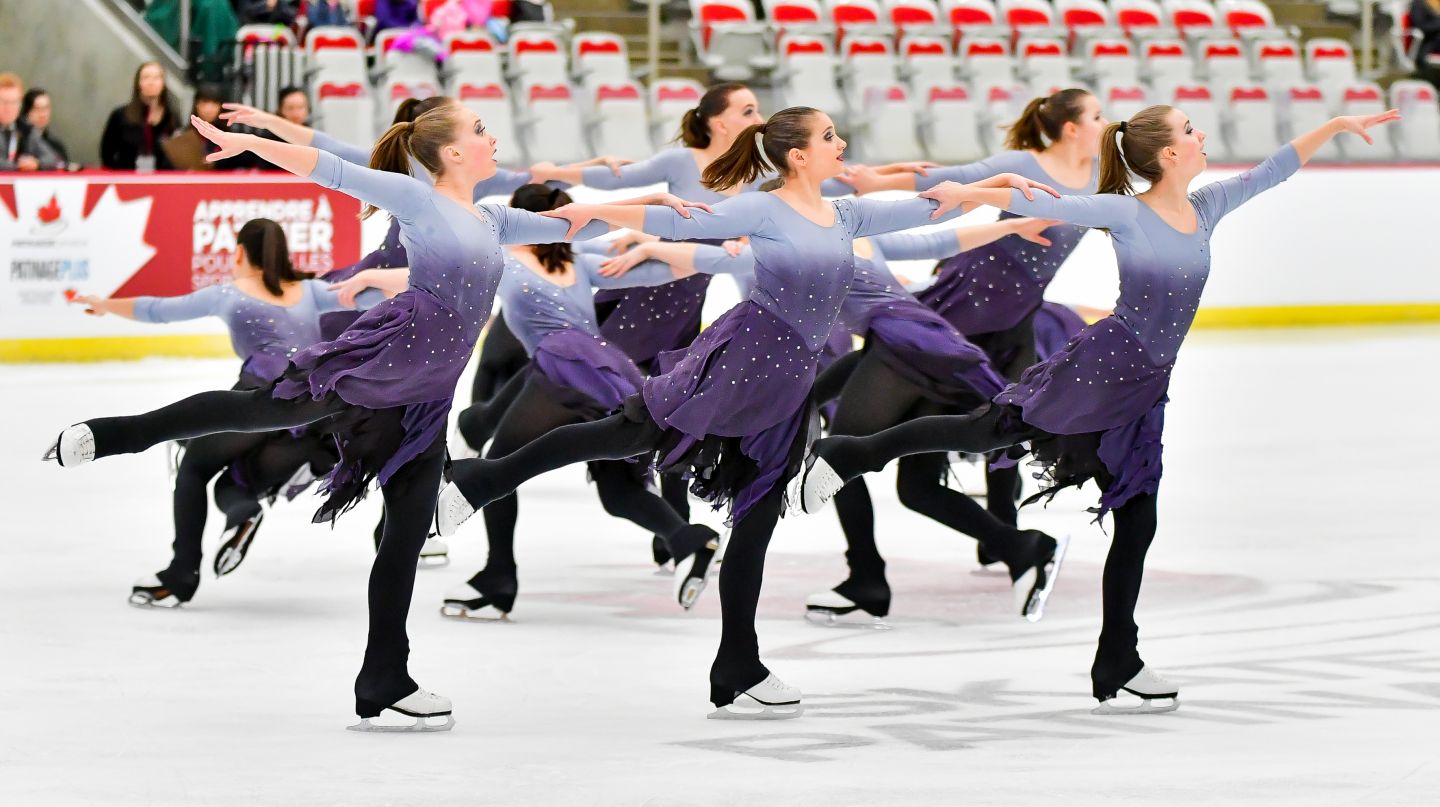 February 23, 2018 - February 25, 2018
Tribute Communities Centre | Oshawa, ON

** Application deadline extended to Friday, February 9, 2018 **
Volunteer
For This EventVolunteer
Information Package Medical
Volunteer